Content for id "homepage-content" Goes Here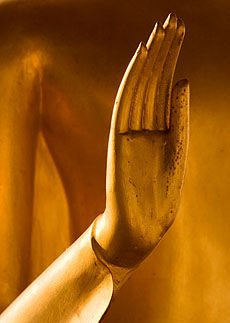 I wish I could show you when you are lonely or in the darkness, the astonishing light of your own being.
Hafiz
Services
Individual and Couples Counseling
Individual and Group Spiritual Direction
Classes
Retreats
What is Spiritual Direction?
The goal of spiritual direction is to develop an openness and responsiveness to the presence of the sacred in our everyday lives. Spiritual Direction usually takes place within the context of confidential one-on-one sessions with a person who has received specialized training to become a spiritual director. Spiritual direction is not at all about being "directed." Rather, a spiritual director is more like an experienced trail guide and mentor: the terrain is the territory of your life and how you live in intentional relationship with the mystery and sacredness of your life. (more…)
You might come to spiritual direction for a variety of reasons, including to:
Explore what you believe about God, religion or spirituality
Integrate spirituality into your daily life
Learn spiritual practices that support your spiritual journey
Discern and make difficult decisions
Share your hopes, struggles and losses
Live the essence of your spiritual affiliation with integrity
I was trained in the art of spiritual direction at Shalom Prayer Center in Mt. Angel, Oregon, where I participated in a two-year training program for spiritual directors. Following my formal training, I participated in a spiritual direction supervision group for several years. I was raised as a Christian within the Lutheran Church, and although I'm deeply imprinted with the symbols and sacraments of the Christian faith, my sense of the Holy expands beyond any single institutional identity. Most importantly, from the time I was young, I have experienced a relentless yearning to explore the Mystery we call God, and am committed to living my life in community with others and in conscious relationship to this Mystery.
Fees
Individual Counseling: $90.00
Couples Counseling: $115.00
Spiritual Direction: $90.00
Classes and Retreats: Fee is negotiated with sponsoring organization
All sessions are 60 minutes